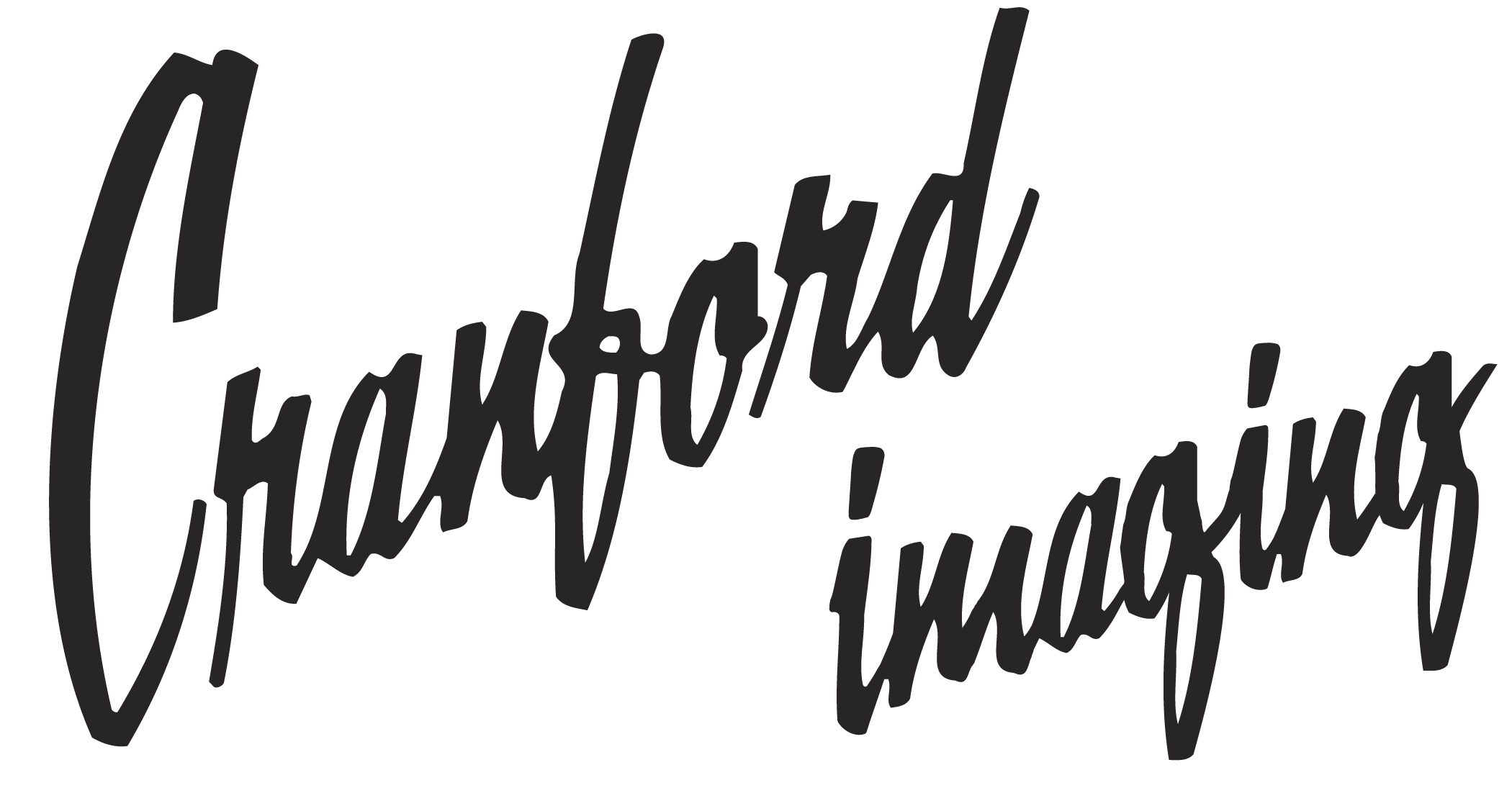 – INNOVATING SINCE 1974 –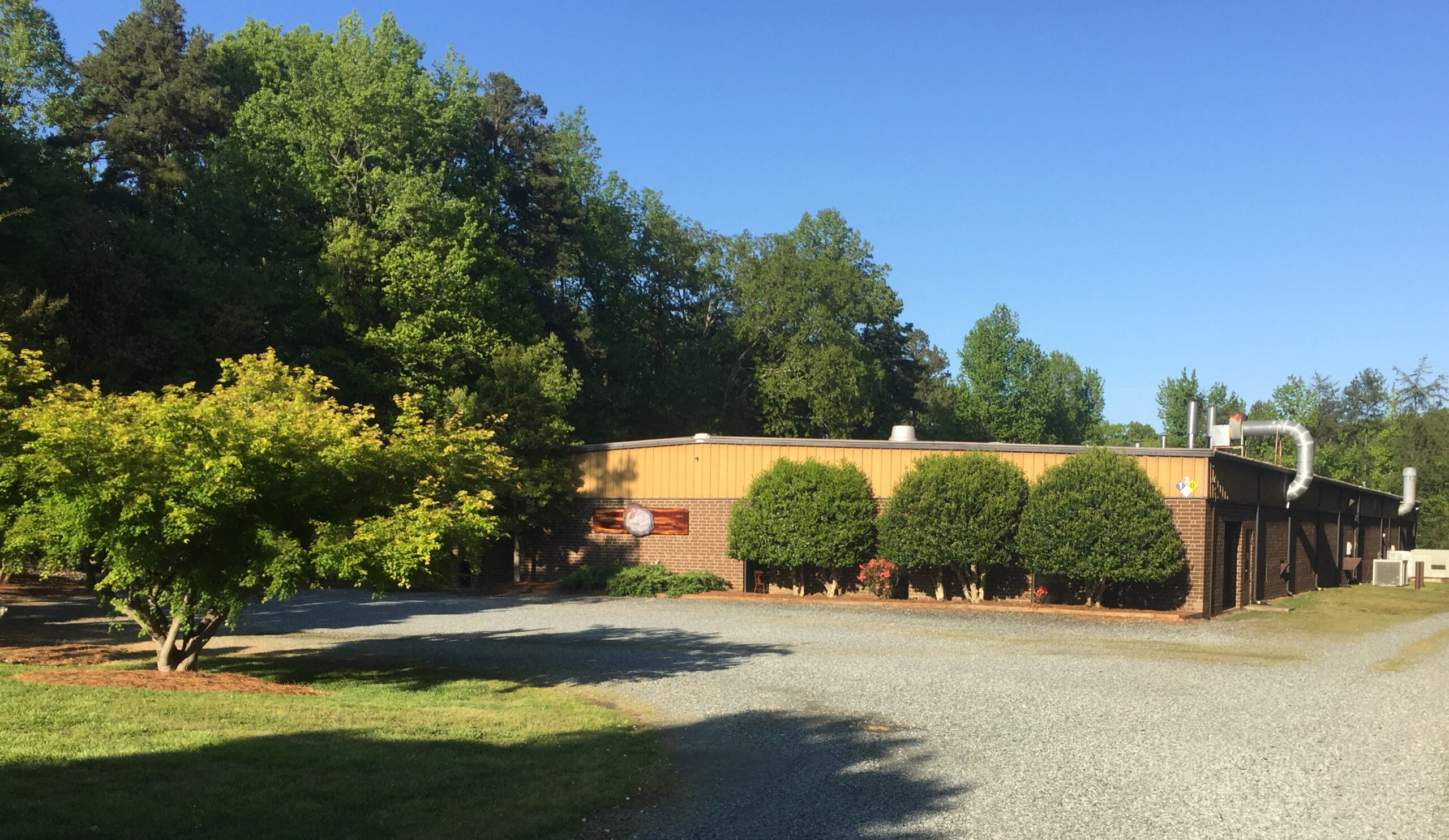 Cranford's mission to provide quality results to customer's needs through innovation and expertise has been the backbone of history and growth. Whether printed digital inkjet or screen printed, making sure a job is printed using the right material, the right combination of processes and the right equipment for that job can be one of the most important aspects of your job.
For over 40 years we have printed works for clientele that have truly defined various market places. With an attention to detail that continues to establish results which others strive to accomplish, Cranford  assists your company by helping to execute your creative vision or inspiring your creative teams direction.
Cranford Imaging is a recognized leader to many of the top companies in respective businesses. From Fortune 500 Companies to individual creatives, we strive to help you hit your mark with exceptional printing that will separate you from your competition. Perhaps even more importantly, you'll have a highly trained, knowledgeable and skilled staff of employees dedicated to helping you find the right printing solution for your needs — the first time and every time.